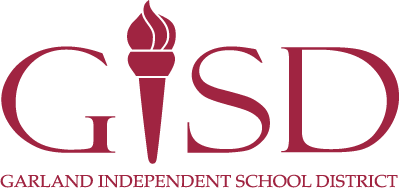 Garland Independent School District
Special Education Supplemental (valid at grade levels and in the subject areas of the base certificates)
Special Education: Early Childhood-Grade 12
Speech and Hearing Therapy
Speech and Language Therapy
Teacher of Students with Visual Impairments Supplemental: Early Childhood-Grade 12
Teacher of the Deaf and Hard of Hearing: Early Childhood-Grade 12
Visually Handicapped
AND
Must meet the definition of Highly Qualified for Core Content according to ESSA (previous NCLB guidelines).
OR
Generalist 4-8
Core Subjects 4-8
Core Subjects w/STR 4-8
AND
ENGLISH AS A SECOND LANGUAGE
Powered by Aspex Solutions – AppliTrack, Applicant Tracking for Educators. Online Job Employment Applications, Web Based Employment Applications for School Districts and Educational Institutions – You can also view at www.k12jobspot.com. K12JobSpot is a site that has thousands of teaching jobs – all from AppliTrack school districts.