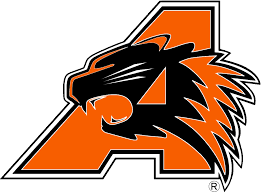 Aledo Independent School District
PE Teacher / Athletics Coach – Aledo Middle School (2022-2023 School Year) JobID: 1596
Middle School Teaching/Physical Education
7/19/2022
Aledo Middle School
This position is for a PE Teacher / Athletics Coach at AMS for the 2022-2023 school year.
Please see the attached Job Description and Aledo ISD's current Compensation Plan for Teachers.
Required Certifications:
Physical Education EC-12
In order to be considered for a position, you must upload a cover letter, resume, and any other supporting documentation in "application materials".
Contact Human Resources with any questions.
Attachment(s):
Powered by Aspex Solutions – AppliTrack, Applicant Tracking for Educators. Online Job Employment Applications, Web Based Employment Applications for School Districts and Educational Institutions – You can also view at www.k12jobspot.com. K12JobSpot is a site that has thousands of teaching jobs – all from AppliTrack school districts.