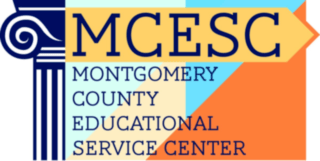 Montgomery County Educational Service Center
Eaton Community Schools is accepting applicants for a Middle School Science Teacher for the 2022-2023 school year. Applicants must hold a valid Ohio Science certification, pass a criminal background check upon request, and meet other employment requirements.
Candidate must complete an online application and include a resume and three (3) letters of reference.
Attachment(s):
Powered by Aspex Solutions – AppliTrack, Applicant Tracking for Educators. Online Job Employment Applications, Web Based Employment Applications for School Districts and Educational Institutions – You can also view at www.k12jobspot.com. K12JobSpot is a site that has thousands of teaching jobs – all from AppliTrack school districts.