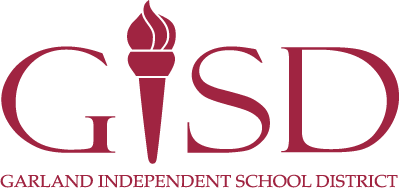 Garland Independent School District
Pay Grade: 100 (Min: $60,000 Max: $68,328 Plus Assista Coach stipend – 2 Sports- $4,500)
Application Questions: JOBS@garlandisd.net
Deadline: Until filled
Interviews: Conducted as needed
Endorsements:
Mathematics 7-12, 8-12 or 6-12
OR
Physics/Mathematics
OR
Mathematics/Physical Science/Engineering
Position includes an additional $3000 annual Math Stipend for Certified candidates.
Powered by Aspex Solutions – AppliTrack, Applicant Tracking for Educators. Online Job Employment Applications, Web Based Employment Applications for School Districts and Educational Institutions – You can also view at www.k12jobspot.com. K12JobSpot is a site that has thousands of teaching jobs – all from AppliTrack school districts.