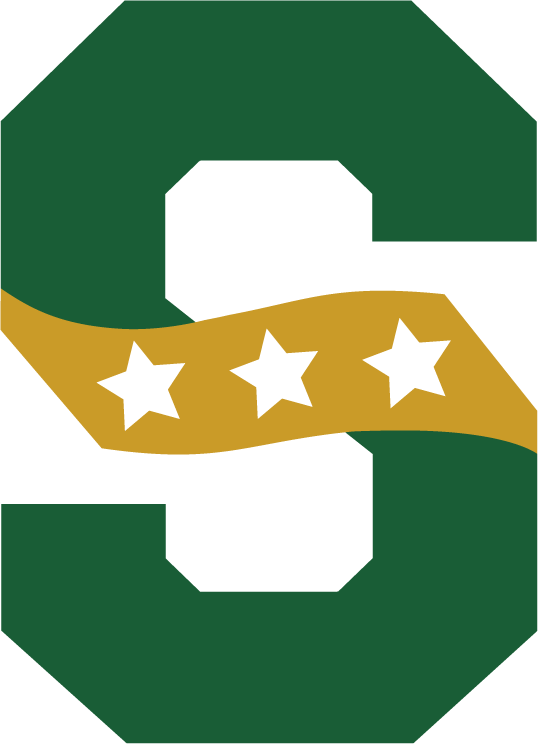 Adlai E. Stevenson High School
Family and Consumer Science – Long-Term Substitute Teacher – 2022/2023 JobID: 2180
Faculty Positions/Family/Consumer Studies
11/7/2022
Adlai E. Stevenson High School
01/09/2022
Adlai E. Stevenson High School (Lincolnshire, IL) is seeking a Family and Consumer Science, Long- Term, Substitute Teacher for the 2022-2023 school year.
Description:
The long-term substitute teacher will teach Child Development, Teaching Young Children 1, and Teaching Young Children 2.
Tentative Dates: January 9, 2023 – April 3, 2023.
Qualifications:
Illinois Professional Educator License (PEL) with secondary FCS Licensure.
Application Procedure:
Online applications are required at . Interested applicants should complete all steps of the electronic application process and upload all requested materials.
Powered by Aspex Solutions – AppliTrack, Applicant Tracking for Educators. Online Job Employment Applications, Web Based Employment Applications for School Districts and Educational Institutions – You can also view at www.k12jobspot.com. K12JobSpot is a site that has thousands of teaching jobs – all from AppliTrack school districts.