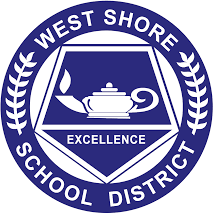 West Shore School District
Anticipated Middle School Gifted (.83)/Eighth Grade Math or Science (.17) Teacher JobID: 1609
Middle School Teaching Positions/Science
7/28/2022
Crossroads Middle School
The Anticipated Middle School Gifted (.83)/Eighth Grade Math or Science (.17) Teacher position at Crossroads Middle School is available for the 2022-2023 school year. Grades 4-8 Math or Science, Mid-Level Math or Science 7-9 or 7-12 Math or any Science content area certification is required.
Application materials will be accepted until the position is filled.
The West Shore School District is an equal opportunity employer.
Minority candidates encouraged to apply.