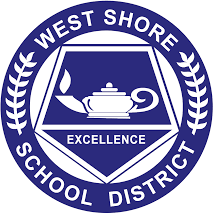 West Shore School District
The Anticipated High School Earth and Space Science Teacher position at Cedar Cliff High School is available for the 2022-2023 school year. Earth and Space Science certification is required; additional science certifications preferred.
Application materials will be accepted until the position is filled.
The West Shore School District is an equal opportunity employer.
Minority candidates encouraged to apply.