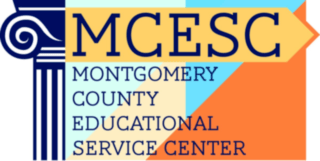 Montgomery County Educational Service Center
The position of 8th Grade Science Teacher is open at Northridge Middle School for school year 2022-23. The right candidate must hold a valid Ohio Teacher's License, have a Bachelor's degree or higher in Education, be highly qualified in the subject matter, have a passion for teaching, and be dedicated to student achievement and success.
Qualified candidates should apply online via the Dayton Area School Consortium at .
The deadline for applying online is September 16, 2022.
Attachment(s):
Powered by Aspex Solutions – AppliTrack, Applicant Tracking for Educators. Online Job Employment Applications, Web Based Employment Applications for School Districts and Educational Institutions – You can also view at www.k12jobspot.com. K12JobSpot is a site that has thousands of teaching jobs – all from AppliTrack school districts.