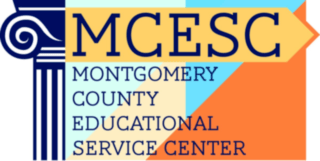 Montgomery County Educational Service Center
This is a 5th Grade Math teaching position for the beginning of the 2022-2023 school year, scheduled to begin August 15, 2022.
First uninterrupted 20 days paid at daily substitute rate of $110.00, then pay will be at step 0 of the salary schedule ($43,145.00).
Must complete BCI & FBI background checks
Powered by Aspex Solutions – AppliTrack, Applicant Tracking for Educators. Online Job Employment Applications, Web Based Employment Applications for School Districts and Educational Institutions – You can also view at www.k12jobspot.com. K12JobSpot is a site that has thousands of teaching jobs – all from AppliTrack school districts.